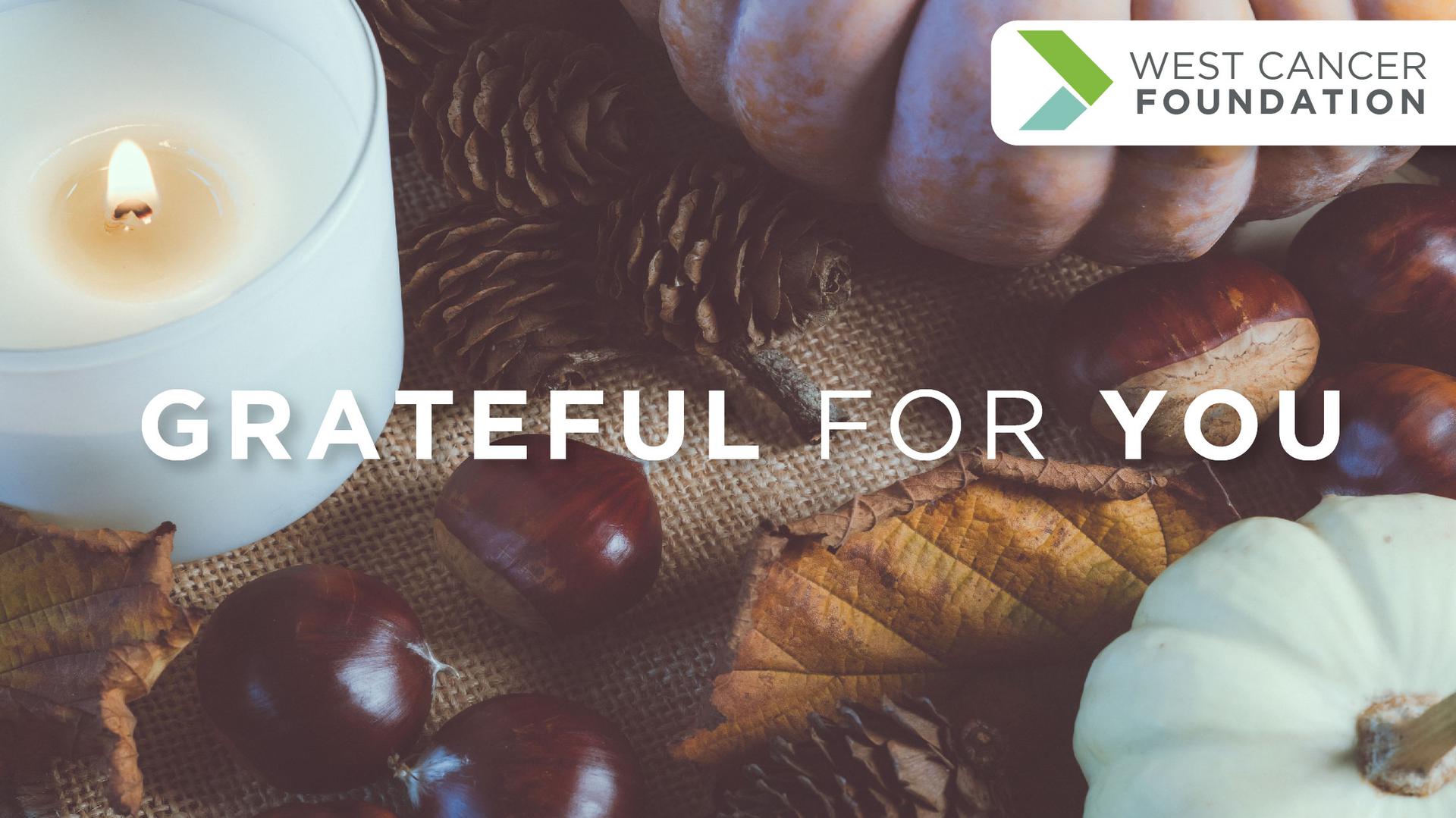 Dear Supporter,
As we enter into the holiday season, it is so easy to become overwhelmed with gratitude as we reflect on the amount of love and support surrounding us. We are so fortunate for the time, thoughtfulness, and dedication our community has shared with West Cancer Foundation, and it is truly inspiring as we look forward to what's in store for the future. As we plan for 2022, we know we must work even harder to advance the fight against cancer through research, education, patient support, and community outreach. To do this, we need your help!
We are so excited to launch our Season of Support end of year giving campaign! Over the next few weeks, we will share how your charitable giving directly supports cancer patients and the fight against cancer.  We hope you will find it in your heart to support West Cancer Foundation through your tax-deductible donation.
If you are so compelled today, please click the link below to offer your support through a one-time gift or a reoccurring gift throughout the year. Your donation is tax deductible and will help support cancer patients and advance the fight against cancer!
Together, through kindness and care, we are building a brighter future. Cancer patients are at the center of everything we do at West Cancer Foundation, and with your support, we are able to continue providing supportive care to patients, advocate for the health of our community, fund promising research, and so much more.
Thank YOU. From the bottom of our hearts, we thank you. ❤
In gratitude,

Leighanne Hart Soden, Executive Director

Join us in the Season of Support 
We are wrapping up 2021 with a Season of Support to showcase how your support and involvement with West Cancer Foundation helps support our local patients, organizations, doctors, and research.
Be on the lookout for exciting news, stories, and ways to get involved and make a difference.
Celebrating Support
If you or someone you know has story to share about your involvement with West Cancer Foundation and how it has made a personal difference for you, please share with us! We would love to hear your story and share your experience with our loving community.
Whether it's how you've supported someone, or how you have received support- share your personal support story with us for a chance to be featured in our next newsletter!
Please send your stories to info@westcancerfoundation.org. We look forward to reading them!
How your support makes a life-changing difference: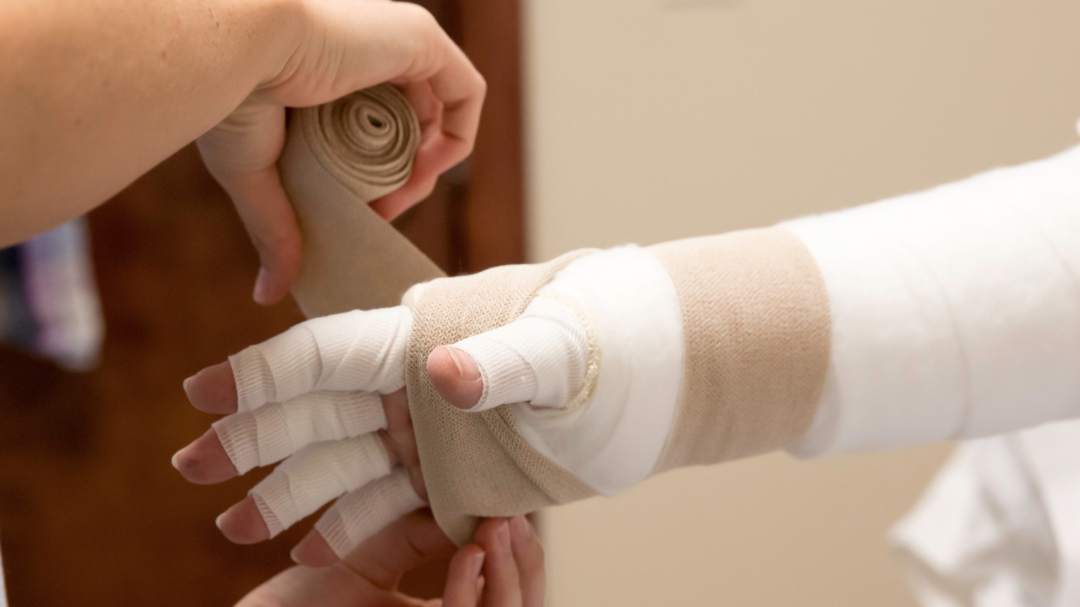 Lymphedema Assistance Program 
Did you know? Our Lymphedema Assistance Program provides individuals with lymphedema or at risk of developing lymphedema with medical compression garments to help alleviate the painful symptoms associated with the condition.Patient care comes in all shapes and sizes, and through this program we strive to provide support and help serve those in need of assistance.
Board Member Spotlight
Dr. Susan G. Murrmann
Have you seen Dr. Susan Murrmann on the latest cover of Health + Fitness Magazine? We are so grateful for her service on our board, where she serves as Medical Advisor and Co-Chair of our Scientific Review Committee.
Dr. Murrmann is the founder and co-owner of McDonald Murrmann Center for Wellness and Health, a premier women's clinic created for women by women providing annual health exams, integrated gynecology, sexual wellness, menopause consulting, minimally invasive surgery, aesthetic gynecology, general aesthetic services, and body sculpting.
McDonald Murrmann Center for Wellness & Health recently celebrated its 25th anniversary, and we wish nothing but the best and continued success for Dr. Murrmann and McDonald Murrmann Center for Wellness & Health!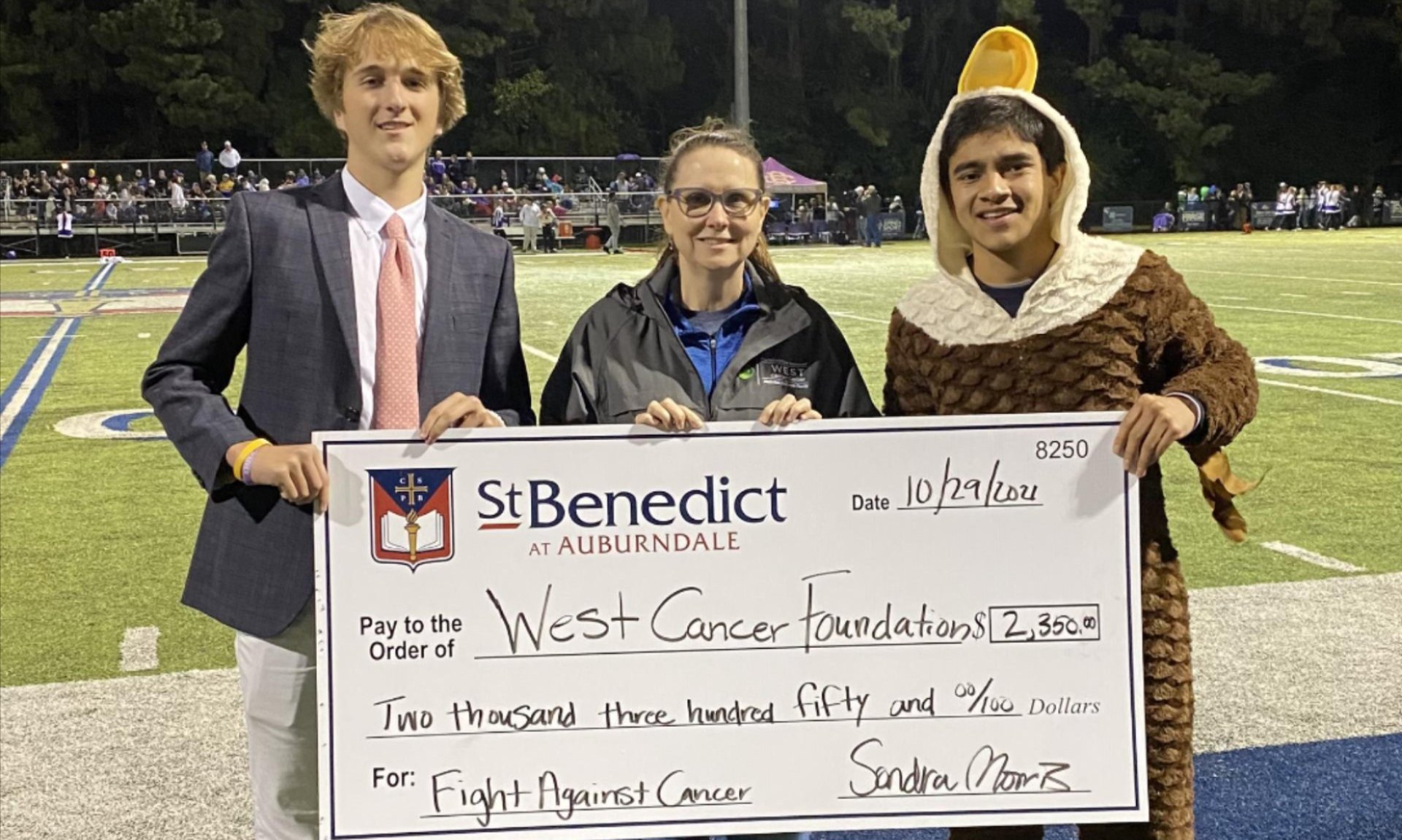 CBHS & SBA Donation 
Student leaders at Christian Brothers High School and St. Benedict at Auburndale raised $2,350 to support our mission. Over the last 10 years the schools have raised over $50,000 in the fight against cancer to help patients in our community.
Grind City Cycling and Shelby County Commissioners Show Support
The Grind City Cycling Club recently hosted their Paint the Streets Pink cycling event where they raised $4,000 with the help of Grind City Brewery! Ms. Tami Sawyer also presented us with a check for $10,000 from the Shelby County Board of Commissioners that same day! Thank you to Kevin Woods, Memphis Market President, BlueCross BlueShield for organizing this fundrasier with the Grind City Cycling Club, and our Shelby County Commissioners!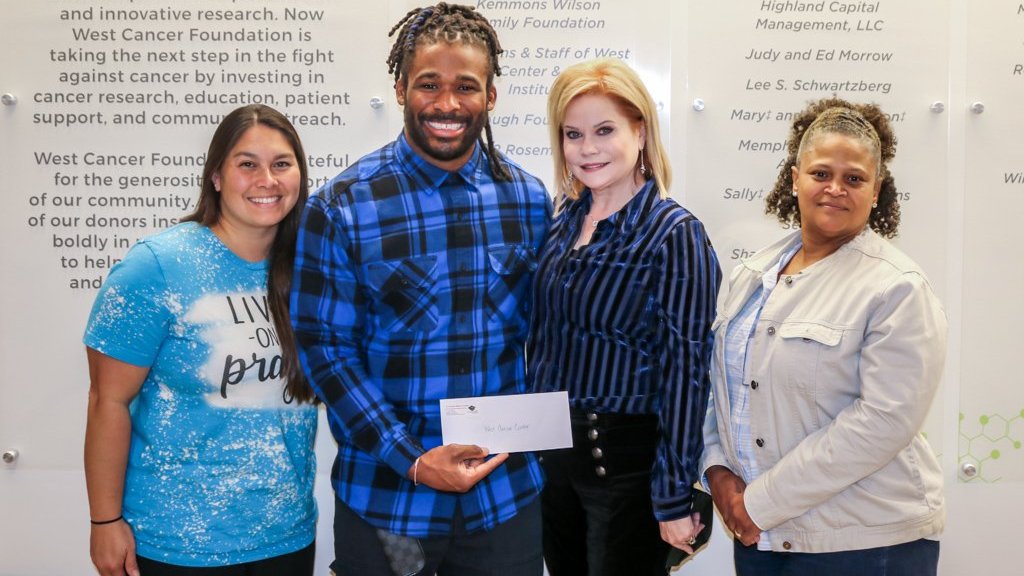 Grant from DeAngelo Williams Foundation for Mammograms
West Cancer Foundation is honored to announce a grant from The DeAngelo Williams Foundation!  DeAngelo, an inaugural board member and his wife Risalyn have been very generous by providing an annual grant to fund "53 Strong for Sandra" to honor her 53 years of life.At our September board meeting Risalyn surprised us:  She announced they weren't funding 53 mammograms this year…they doubled the award and 106 underserved women in our community will now receive a free mammogram.Thank you to DeAngelo, Risalyn and The DeAngelo Williams Foundation.  We are grateful for our hometown hero and Tiger football legend!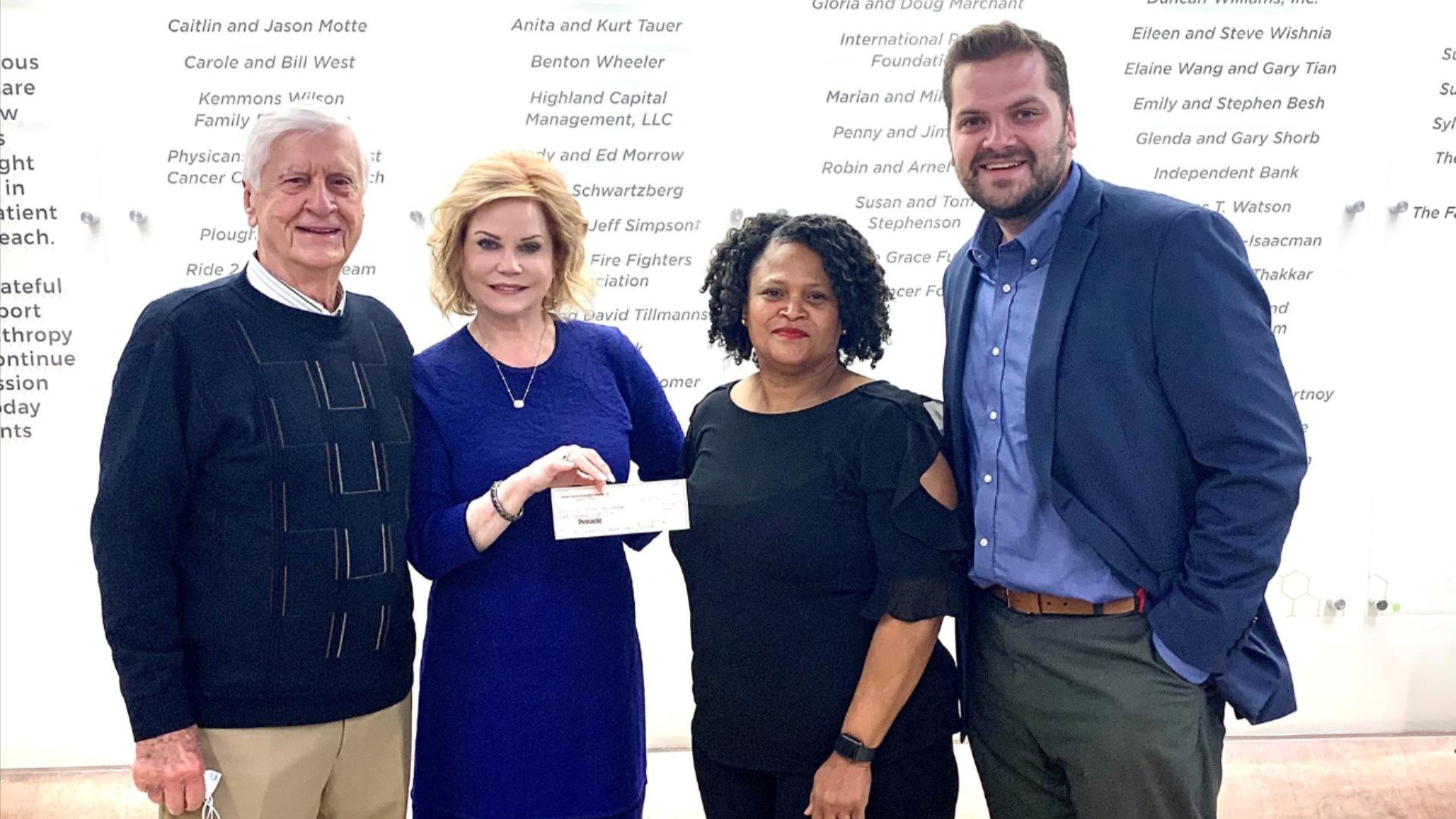 Breast Cancer Eradication Supports Breast Outreach Programs 
We received a $50,000 grant from the Breast Cancer Eradication Initiative to fund our lymphedema and post-mastectomy programs! Beginning with Wings Cancer Foundation in 2000, this wonderful organization has provided $672,700 in grant funding supporting breast outreach programs. We are so thankful!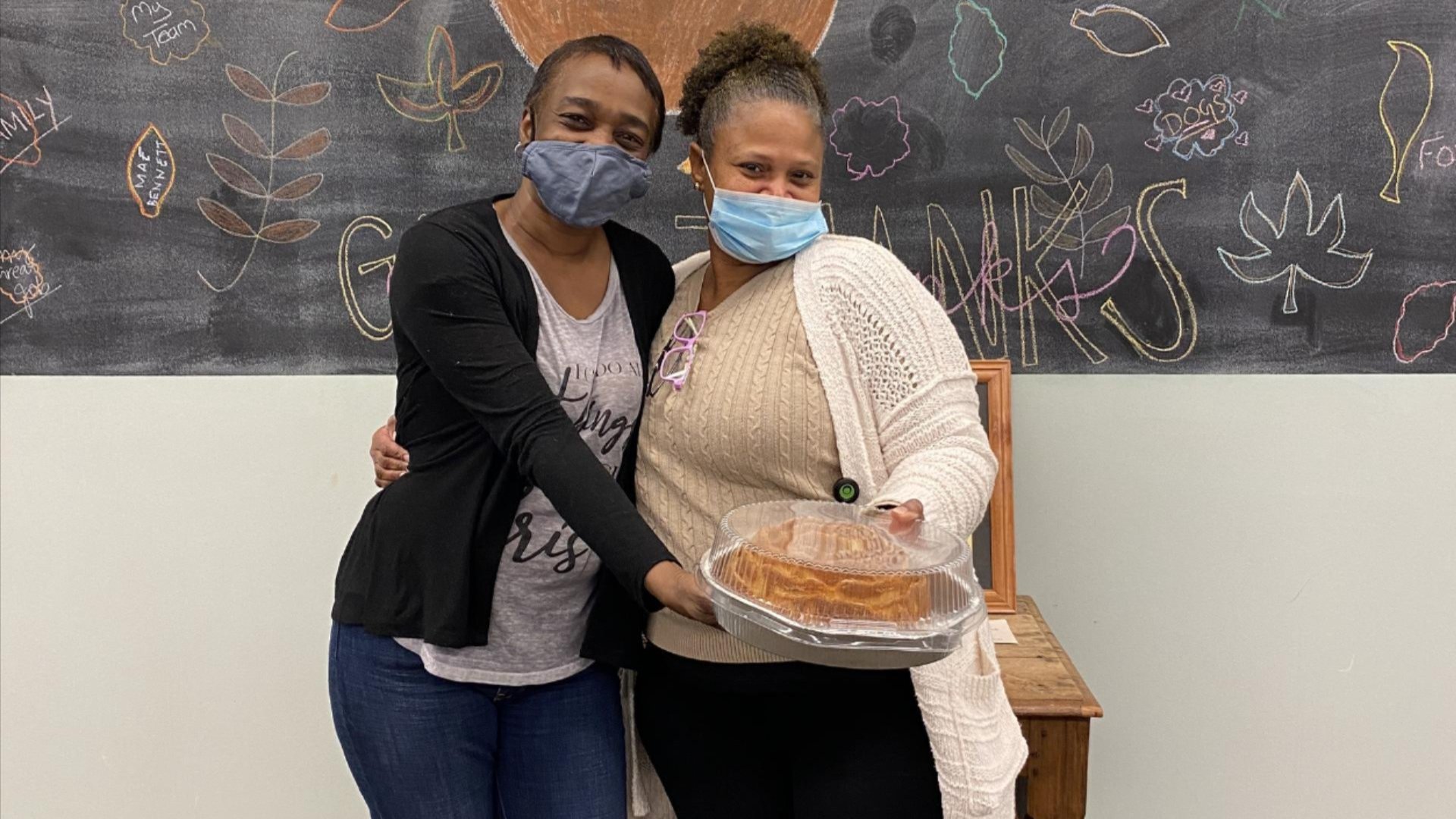 Sweet Treat Shared in Gratitude 
Ms. Jacqueline Eeast recently stopped by to thank West Cancer Foundation's team for scheduling her mammogram. Ms. Eeast had challenges getting her regular screening for the past few years due to lack of health insurance, and has not had a mammogram in over three years. Thankfully, her screening showed no sign of breast cancer or any abnormalities. She said her cake was the only way she could give something back to show her gratitude.
We are incredibly grateful to Ms. Eeast for believing in us and allowing West Cancer Foundation to help in her time of need! Because of our generous donors, West Cancer Foundation's breast screening program provides free breast screenings and diagnostic testing to uninsured or underinsured individuals.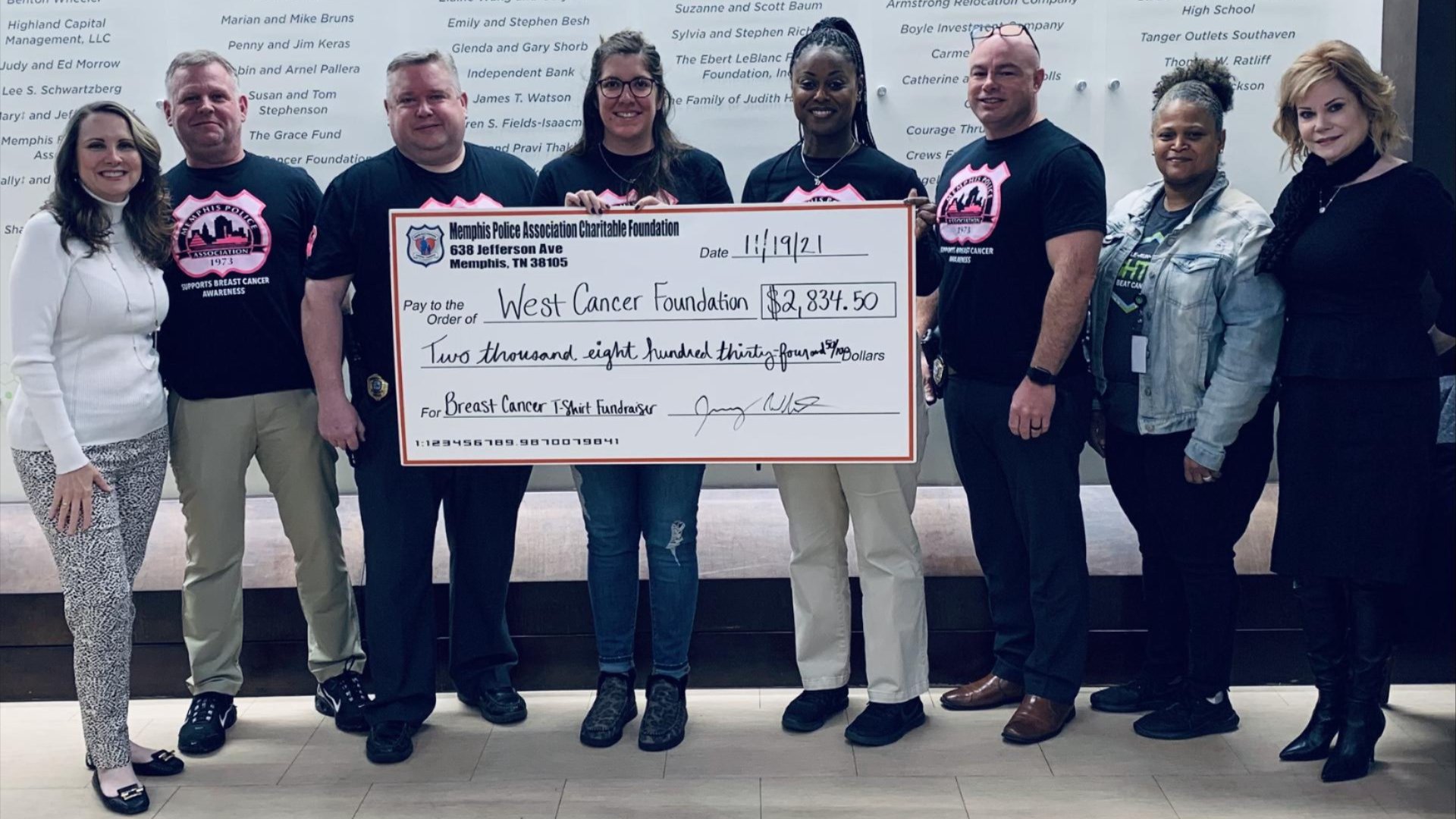 Memphis Police Association Presents Gift to WFC 
The Executive Board of the Memphis Police Association recently presented West Cancer Foundation with a check for $2,834.50 – proceeds from their MPA Breast Cancer Awareness t-shirt sales in October.
We are so honored and humbled by this gift! These incredible public servants not only put their lives on the line every day when they go to work, but they also are helping us save lives by donating to our outreach programs. We are so grateful they chose West Cancer Foundation as a proud recipient of their generosity.
We are beyond grateful for the love and generosity of every donor, volunteer, survivor, and community partner we have crossed paths with.Thank you for joining us as we work to fulfill our mission and advance the fight against cancer. We wish you and your loved ones a wonderful holiday.
Happy Thanksgiving!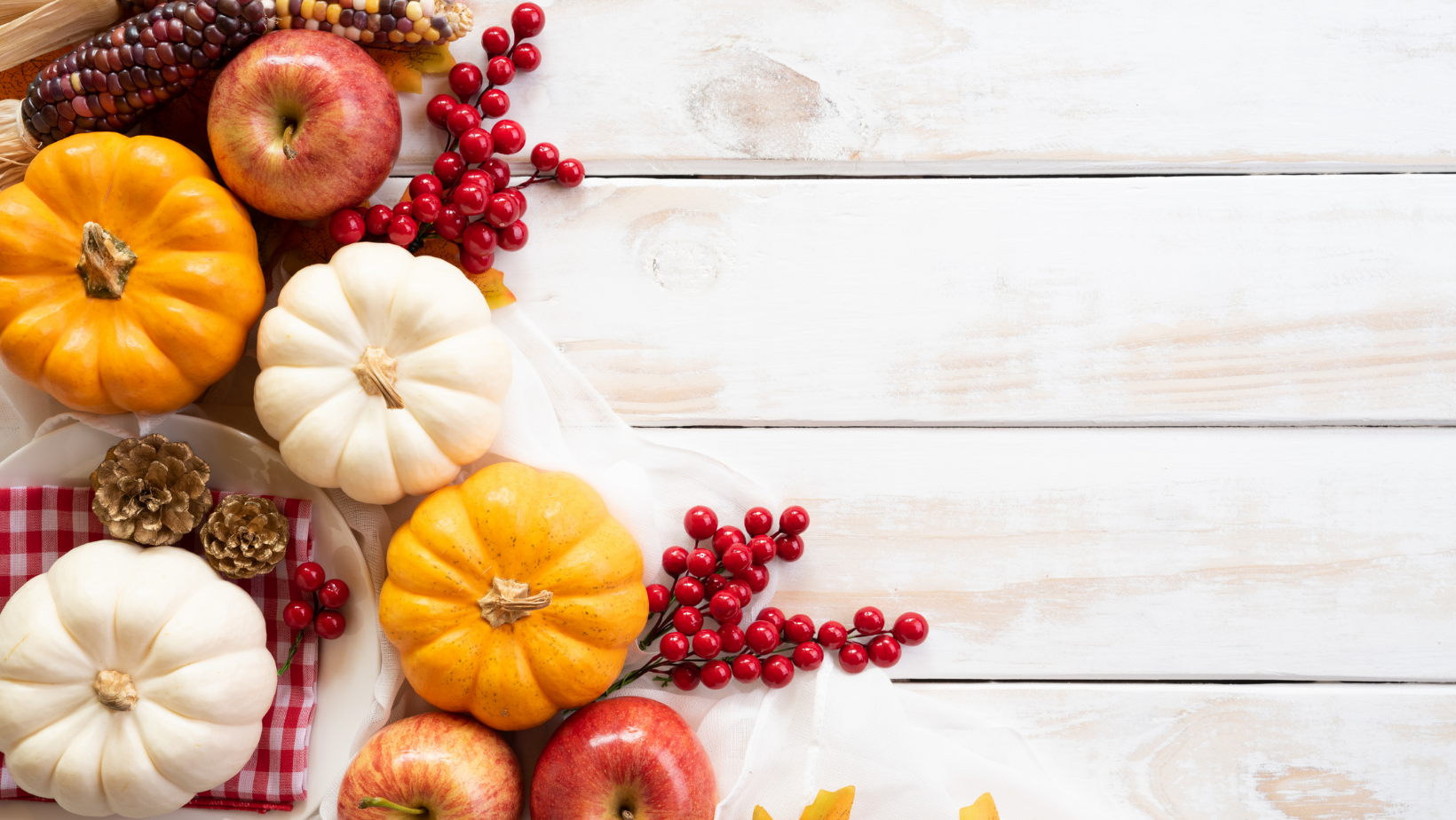 West Cancer Foundation's mission is to advance the fight against cancer through research, education, patient support, and community outreach. None of this is possible without the generosity and support of our community. Together we are helping cancer patients today and funding the treatments of tomorrow.